The offers of the Hotel Alpenfrieden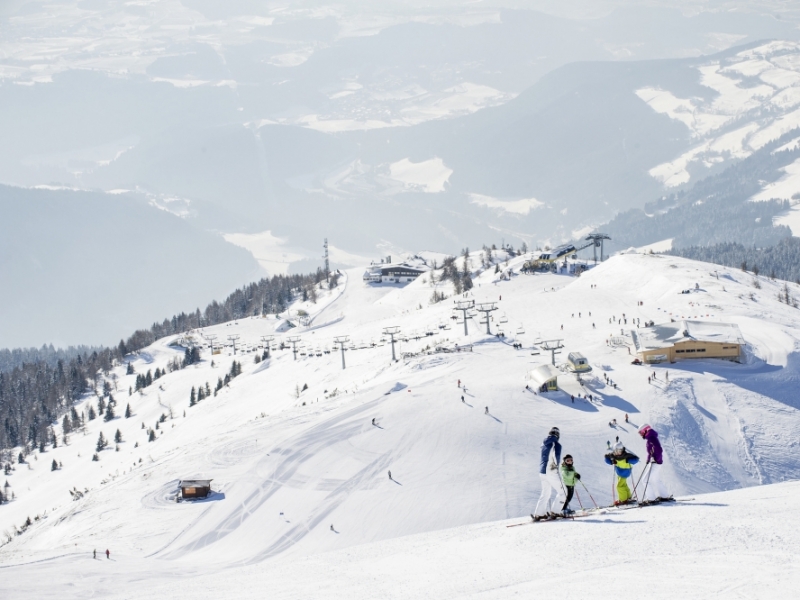 Ski week special 7=6
Period
09/01/2021 - 30/01/2021
Price
starting from 450 EUR
Ski week special: pay 6 get 7
7 nights (pay for 6) in the hotel of your choice
6 day ski ticket for the price of 5 ( price for the ski ticket not included in the room rate )
The possibility for groups to rent equipment and book group ski lessons with the 6 for 5 formula
Aperitif with our "Cavaliere" and presentation of our slope grooming vehicles
The exclusive promotional weeks of the Gitschberg Jochtal ski area in January. Take advantage of our special deals in all areas: hotels, ski tickets, ski rentals, ski lessons – for an unforgettable skiing experience in Gitschberg Jochtal.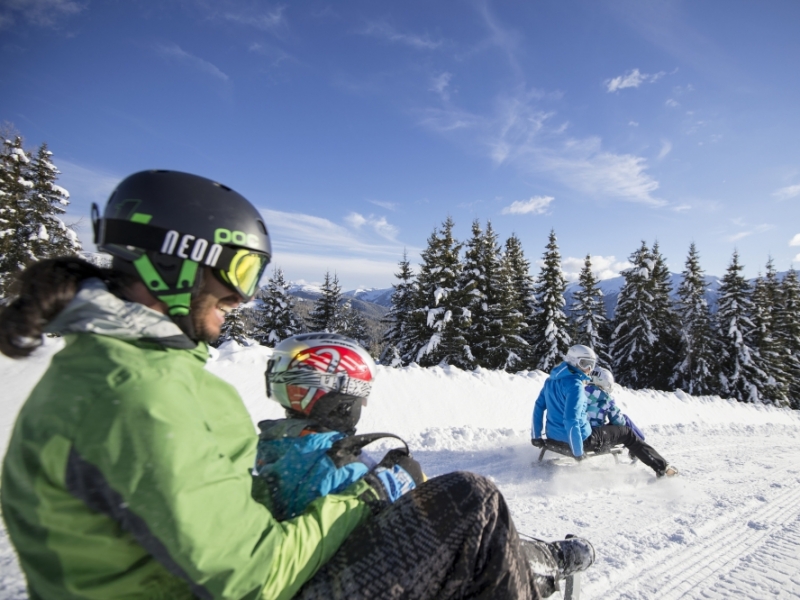 Family Week
Period
27/02/2021 - 06/03/2021
Price
starting from 567 EUR
rom 27 February until 27 March one child (until 10 years) free in the room of the parents
Packed Powder, Skiing and Snow
Period
14/03/2021 - 05/04/2021
Price
starting from 486 EUR
Feel sunny and save on one night: pay for 6, get 7
7 nights in the hotel of your choice for the price of 6
6 day ski ticket for the price of 5 ( price for the ski ticket not included in the room rate )
The possibility for groups to rent equipment and book group ski lessons with the 6 for 5 formula
"Ski-Early": Tuesdays and Fridays our slopes open at 7.30 for you to enjoy our perfectly groomed slopes!
Once a week, our "Cavaliere" will entertain you on our Snow Beach with Prosecco and "Snow on the beach"
Presentation of our slope grooming vehicles with our "Cavaliere"
Warm spring sun, chilly nights, perfect runs – the right ingredients for a wonderful snow experience. The right place at the right time for all ski enthusiasts! We get you started earlier than anywhere else: Tuesdays and Fridays our slopes open at 7.50! On top of that, you will be our guest for a full day of lodging and skiing!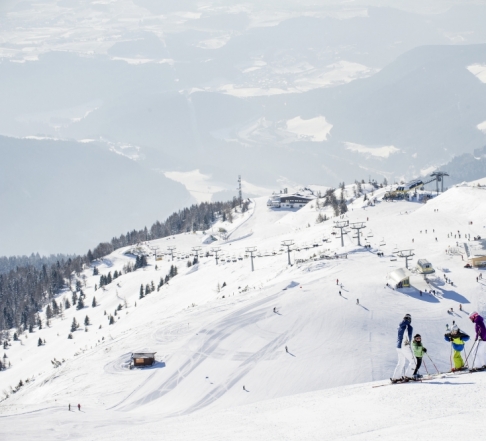 from 450€
Ski week special 7=6
09/01/2021 - 30/01/2021
Ski week special: pay 6 get 7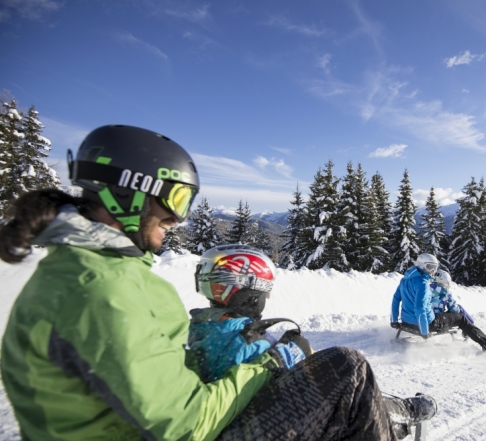 from 567€
Family Week
27/02/2021 - 06/03/2021
rom 27 February until 27 March one child (until 10 years) free in the room of the parents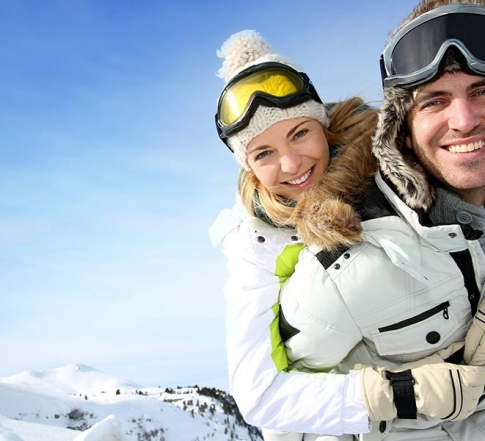 from 486€
Packed Powder, Skiing and Snow
14/03/2021 - 05/04/2021
Feel sunny and save on one night: pay for 6, get 7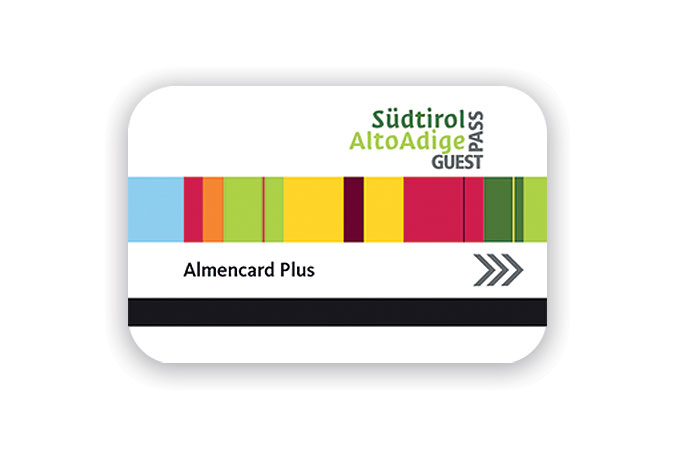 Ski and holiday area
Gitschberg Jochtal
Original – lively- eventful

Staying at our Hotel you will receive the AlmencardPlus for free