Our little family history
Origin of the Alpenfrieden
Our grandfather Pius of all only affectionately called "Votto" grew up well protected in the village Meransen as second oldest of 3 children. As a child, his great passion for music was already fired up, and many years later he was to become a conductor and choir director in Meransen.
At that time our Votto had the not self-evident privilege to be allowed to study, since studying was almost unaffordable at that time and so in most families only one child was allowed to start studying. Thus he found his vocation as a teacher.
His first job as a new teacher took him to a small mountain farmer village in Weissenbach where he met a pretty girl named Monika, his great love and our future grandmother.
On 10 June 1953 it was time for our grandparents to celebrate their wedding in Meransen.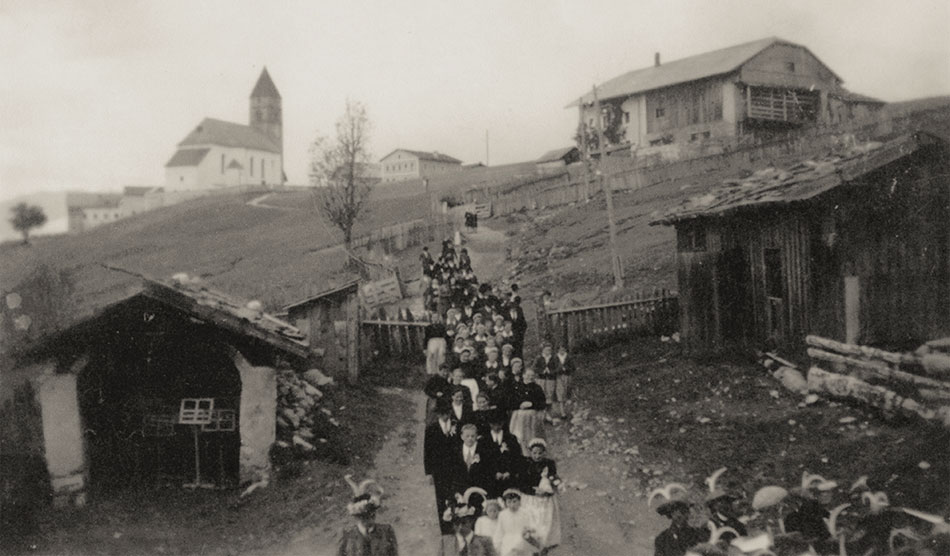 Over the years the family grew to the proud number of 7 children.
In 1958 our grandparents decided to take a big step in their lives. Together they opened one of the first boarding houses in Meransen: the Alpenfrieden.
Father and mother
The eldest son of our grandparents, my uncle Josef (called Peppi by everyone) was to take over one day the Alpenfrieden, which had grown into a hotel in the meantime.
He shared with my father Othmar and his brother Joe the great passion for music, which our grandfather had put into your cradle, so to speak.
That's how it came about that they founded the music group Alpenfrieden Buam.
In 1986 our family suffered a heavy blow of fate. Our uncle Peppi died much too young in a tragic accident.
So it happened that my father and mother continued to run the hotel.
My mother Hermine originally comes from Raas an apple - plateau near Natz - Schabs and is actually a trained seamstress.
When she met my father (who was still a musician and DJ in Vals at the time) she probably never imagined that she would one day run a hotel.
But as fate would have it, for her it was not just a job but a vocation. With her diligence and verve, she took the Alpenfrieden into the future and is still an irreplaceable force in the business today.
At the same time while running the hotel my parents raised 2 sons, me and my brother Kevin.
While my brother Kevin travels the world as a professional artificial track luge athlete, I decided to continue our family business.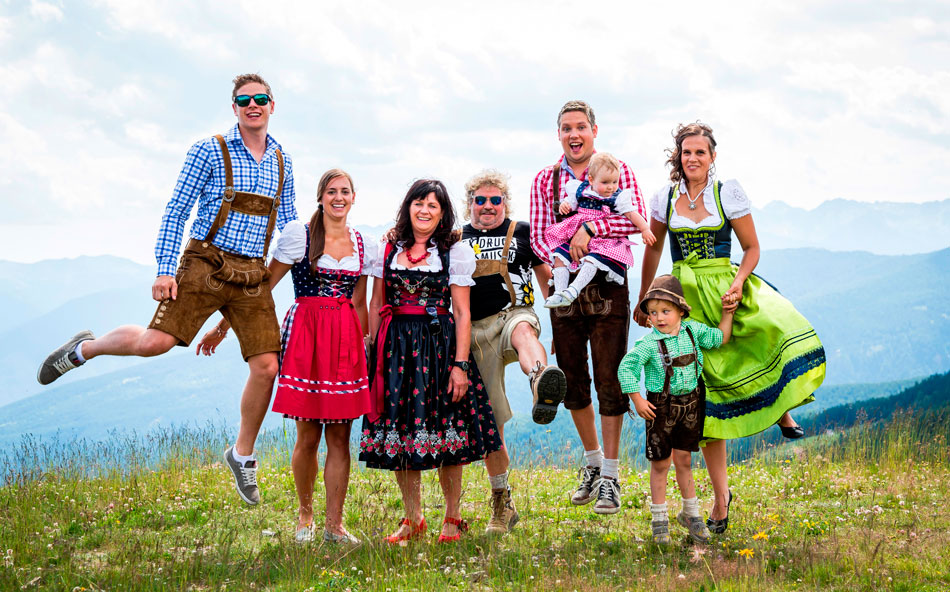 Today
After my apprenticeship at the Hotel Vocational School Emma Hellensteiner in Brixen I now work at the reception and in the service department of our hotel.
Time flies and now I am already father of 3 wonderful children (Dean, Amy and Vivien)
Together with my wonderful wife Birgit, I would like to run the hotel not with the principles of "higher, faster, further", but as a warm and lovingly run family business.
It is our philosophy that you as a guest here will not feel like one of many but as a friend of our family.
Sincerely,
Stefan and family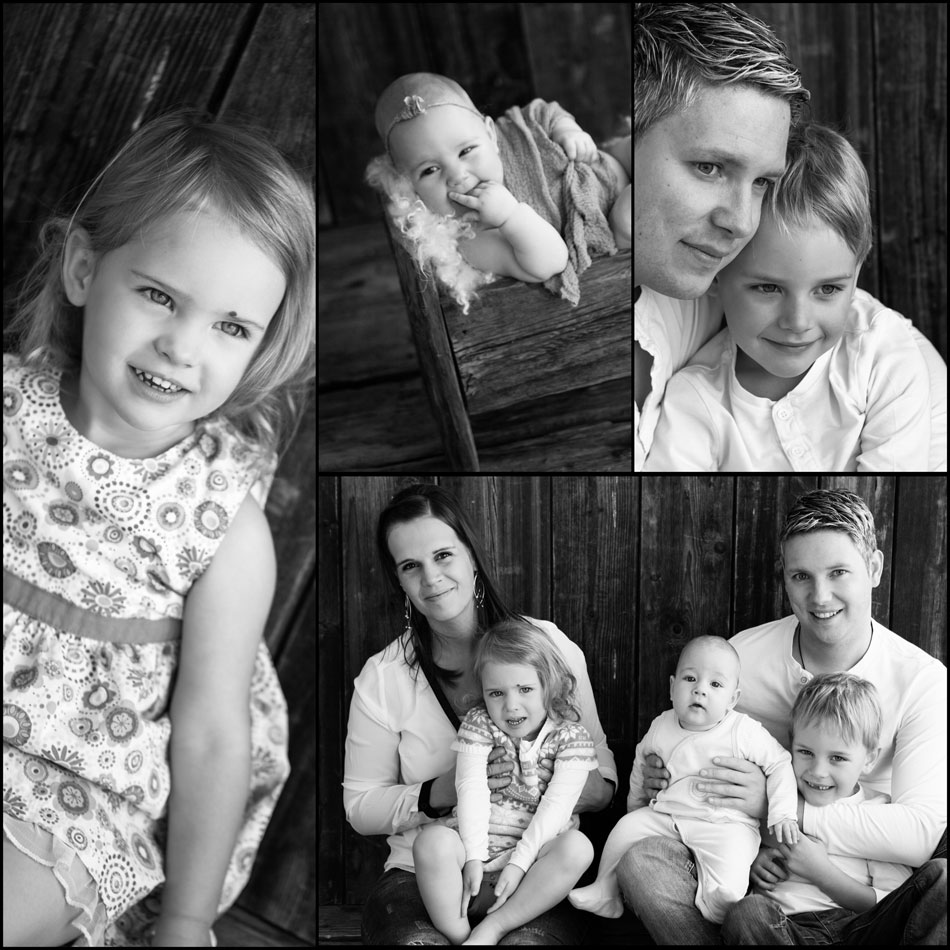 Rooms
Reside embedded in nature in our fully renovated hotel in South Tyrol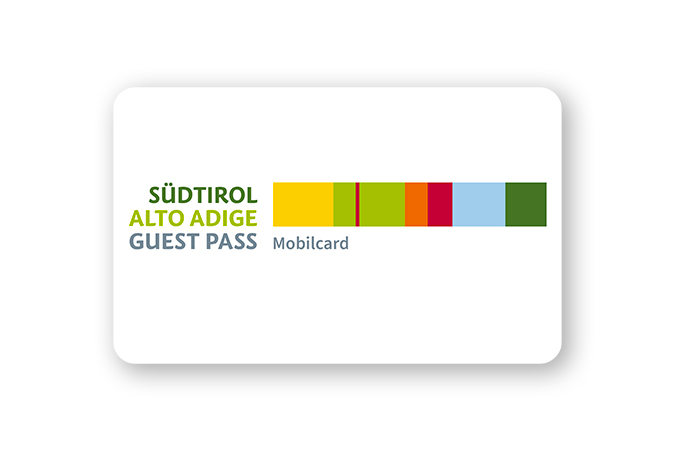 Ski and holiday area
Gitschberg Jochtal
Original – lively- eventful

Staying at our Hotel you will receive the Gitschberg Jochtal Almencard for free